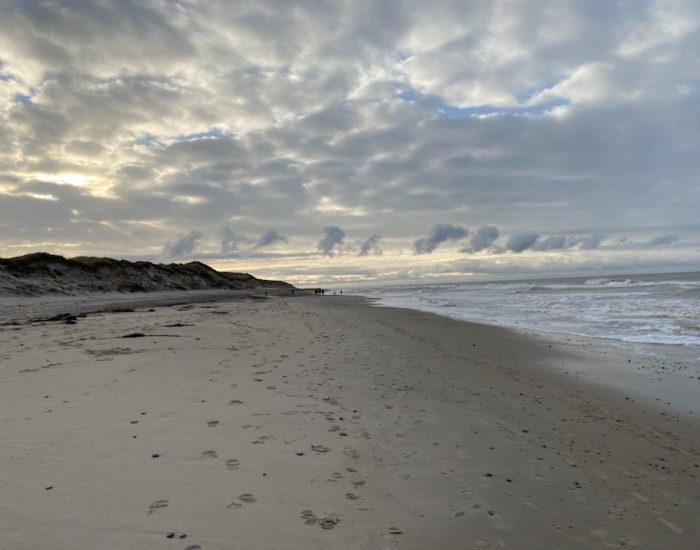 Respect and trust are keywords in my work
I graduated as a psychologist from Copenhagen University in 2002 and was authorized by the Danish Supervisory Board of Psychological Practice in 2006. I have worked at Pædagogisk Psykologisk Rådgivning (PPR) in Esbjerg as an educational psychologist for 18 years, acquiring vast experience in assessing children of all ages and with a wide range of challenges. I also have years of experience assessing children at our local international school.
Between 2015 and 2020, I had the added responsibility of mentoring the young psychologists at my place of work, as well as being in charge of developing the psychological skills of the group as a whole.
From December 2020 and until the end of April 2022, I have worked at the children's ward at Sydvestjysk Sygehus in Esbjerg, sharpening my skills as a clinical psychologist, as well as assessing children exposed to alcohol, drugs or medication during pregnancy. As of May 2022 I work full-time as a private practitioner, offering neuropsychological assessments and guidance, partly as a consultant to Vejlefjord Rehabilitation and VISO.
In addition to psychological assessments, I have extensive experience guiding parents and professionals on how to support children in their development, be it children with special needs or simply children failing to thrive for a period of time. In doing so, I believe it is essential to consider the abilities and current circumstances of the adults, in order to provide the most useful and meaningful assistance.
Sometimes parents find that the waiting list is too long in the public sector, or the provided services do not match their needs. It is my intention to provide parents and children with the help they need, or otherwise guide them in the right direction.
Please write or call me to find out more
E-mails and voicemails will be returned within 24 hours on weekdays
Please avoid any sensitive personal data in your e-mail. If needed, you will be provided with a secure link.