Child Psychologist Pernille Brunbech
* Psychological assessment of children
* Guidance for parents and foster parents
* Guidance and counseling for teachers and other professionals working with children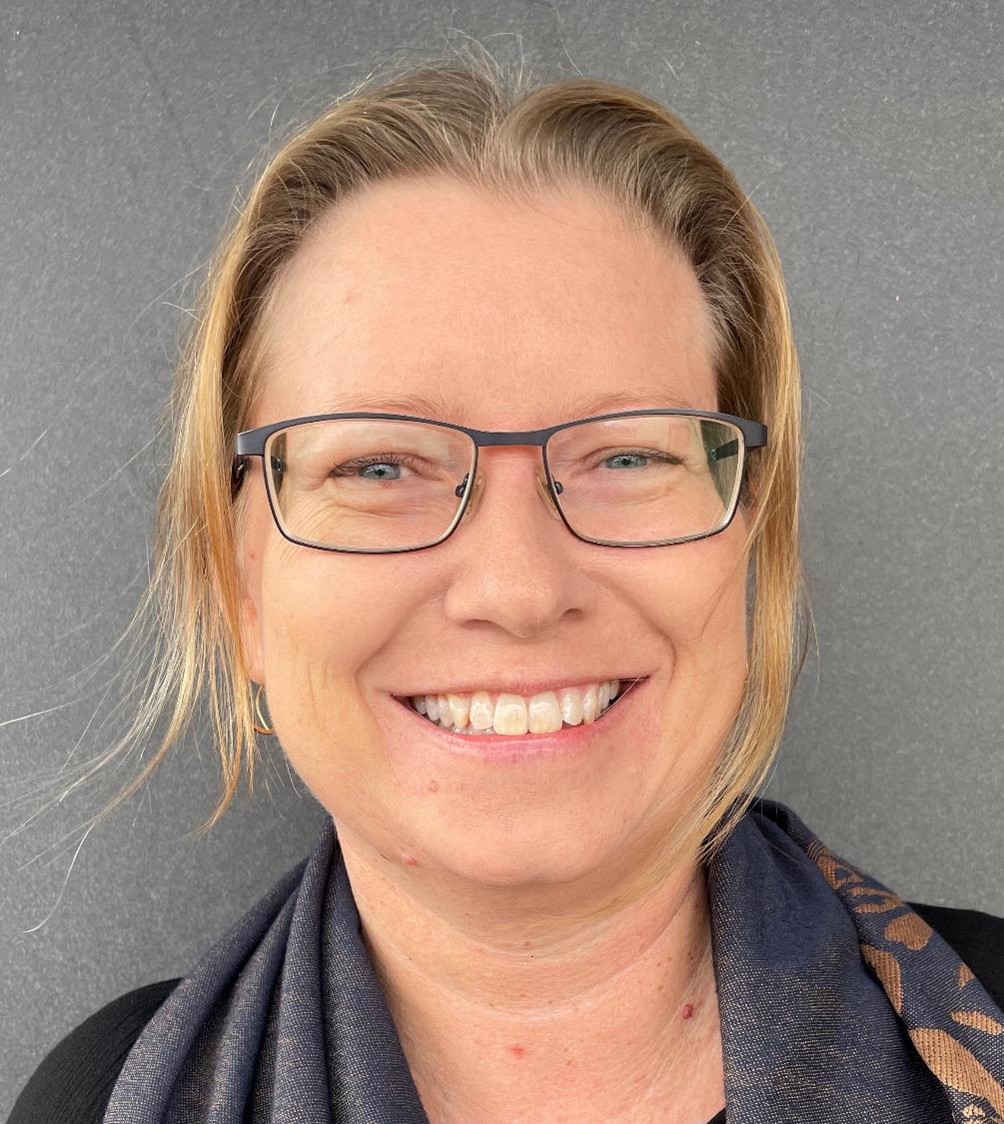 Psychological assessment of children
Sometimes you might find yourself in a situation, where you need to know more about your child's strengths and difficulties. Your child might have trouble learning in daycare or school, he/she might have difficulties adapting to the demands of everyday life or maybe you are simply worried about your child's wellbeing. A psychological assessment may provide you with knowledge and understanding of your child's needs.
Read more about psychological assessment
Children are wonderful – they make us laugh and do silly things just to be rewarded with a smile. But being a parent or working with children can also bring on sleepless nights and make us doubt our own capabilities. Usually just for a little while, but sometimes our worries may seem to grow over time. Maybe a child is struggling in school, and we do not know how to help him/her. Maybe every mealtime ends in chaos and arguments. Most parents and teachers experience challenges and sometimes they may find it helpful to talk to a professional, in order to move forward.
Read more about guidance
Please write or call me to find out more
E-mails and voicemails will be returned within 24 hours on weekdays
Please avoid any sensitive personal data in your e-mail. If needed, you will be provided with a secure link.